Online admission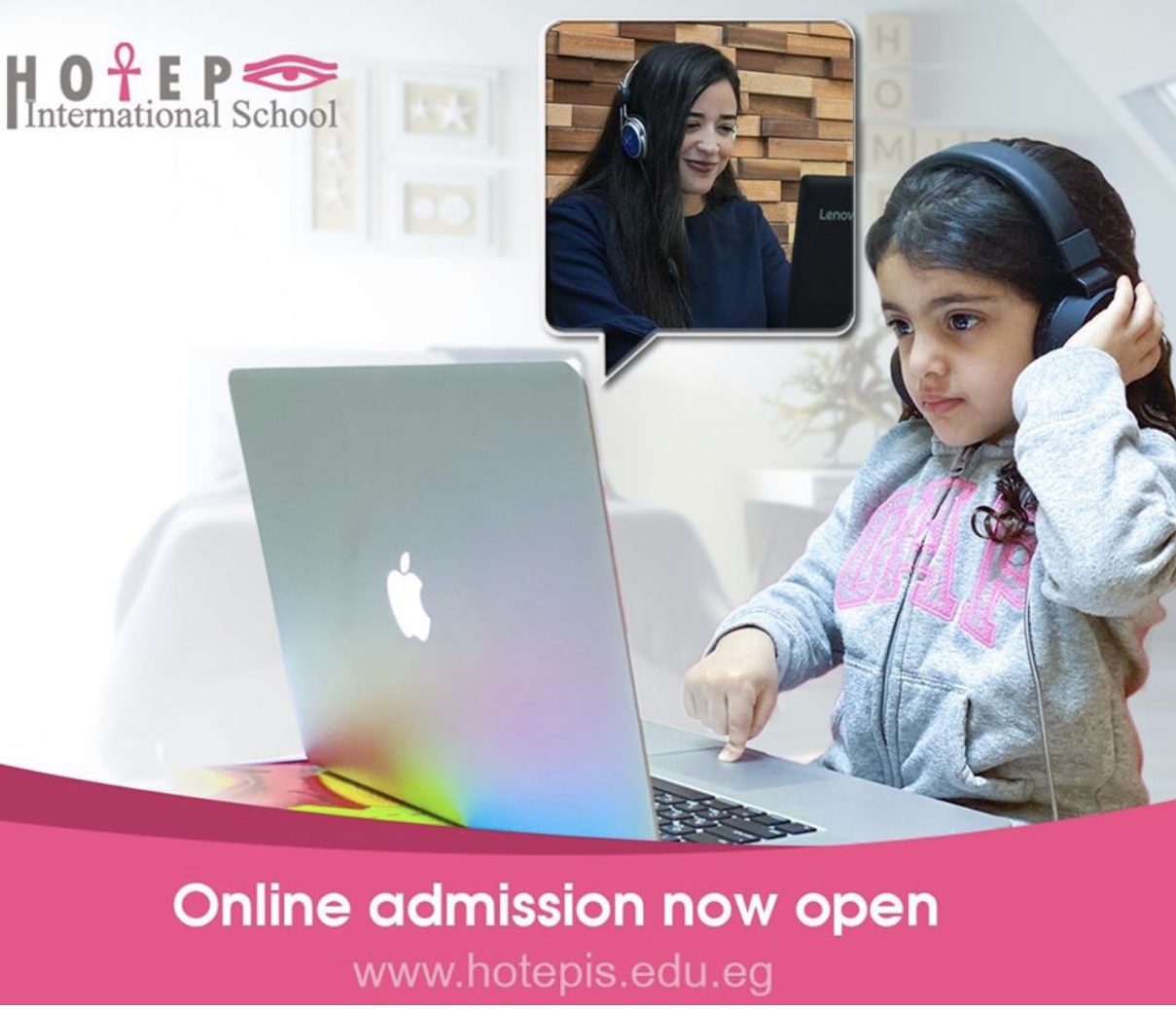 Hotep International school is glad to and proudly announce the launch of Online Admission for students in Egypt and the ones locked outside right now.
Online admission process:
• Step #1: Click on the following link and fill an application: 
www.hotepis.com/apply-hotepis?f=web
• Step #2: Send to
a scanned copy of the following:
1. Birth certificate
2. Parents' ID or Passport
• Step #3: Admission Office will contact you to answer any inquiries.
• Step #4:   An e-mail will be sent notifying you of the bank account number.
• Step #5:
•  Payments: Deposit assessment fees at any National Bank of Egypt by ATM or at any branch.
• Step #6:  Send scanned payment receipt to:
• Step #7: An email will be sent regarding the assessment date, time, application used ( school's LMS for grades and Zoom for KG) and needed codes after paying the application fees.
• Step #8: Students will administer the exam.
• Step #9:
   *Step#9.1:  Parents will be notified with the student's examination result and any further financial procedures via email.
    *Step#9.2: Students will have an interview via Zoom with school psychologist after the exam.
     *Step#9.3: KG parents will have an interview with KG principal via zoom.
     *Step#9.4:  Parents will have an interview with school principal via zoom.
•Step#10: Students will go through another in campus exam after the lockdown.
Thank you for your cooperation.